WANT TO PROGRESS IN

KAYAK ?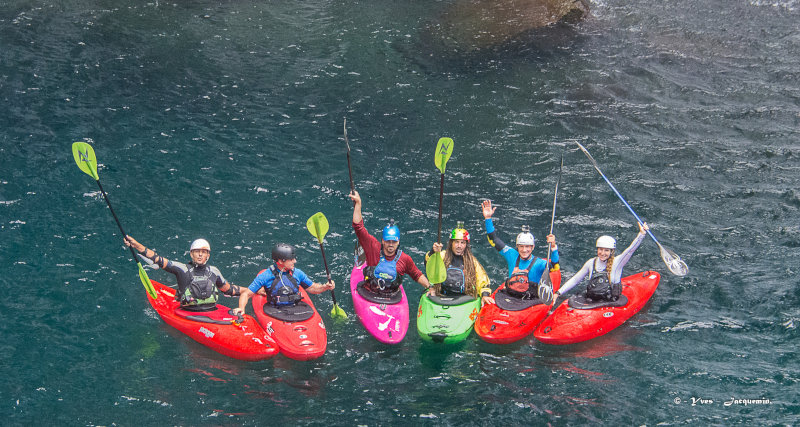 Discover our rigid, fast and maneuverable but unstable boats: sit-on-tops!
These boats allow you to confront extreme kayaking and experience the sensations of whitewater navigation in complete safety.
The sit-on-top is aimed at a sporty public and/or already initiated to canoeing and kayak.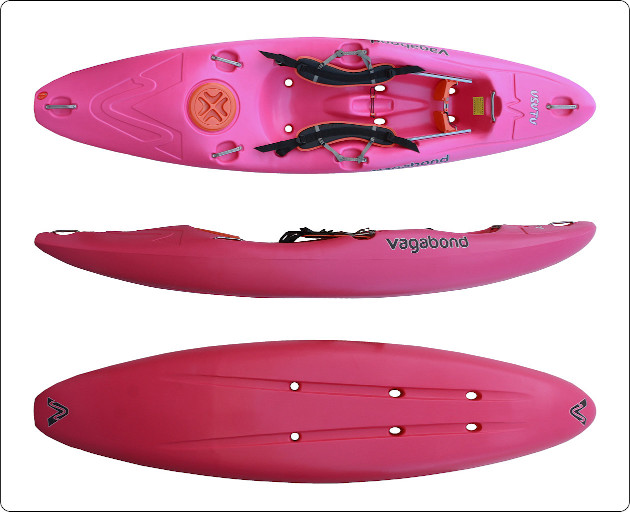 Join the 150 regular kayakers already on Reunion Island!
Contact us:
Tel : 0693 605 728 or Mail : This email address is being protected from spambots. You need JavaScript enabled to view it.